'Pints' progressing projects within Niagara Falls 6 p.m. Thursday at Antonio's Banquet Center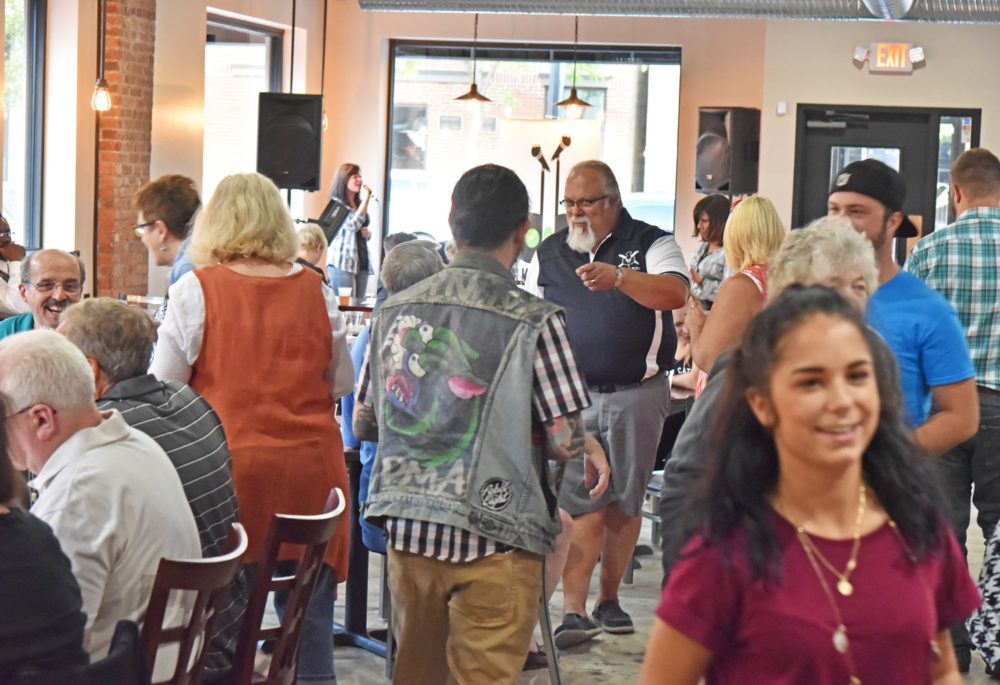 Enjoy some brews and hear the news about local projects vying for attention and the cash pot at Pints for Progress' 19th gathering.
The $10 admission gets you food, drink, music by local musician Keith Shuskie and the chance to vote for or present a community improvement project. Ticket proceeds go to the project with the most votes. Admission is $5 if this is your first Pints for Progress, which start at 6 p.m.
The last "Pints" in September saw the approximately $450 cash pot go to "The Niagara Falls Historical Coloring Book." The plan — presented by Lynn Neveu — is to have the "fun and educational" coloring books at the 14 stops along the Niagara Falls Heritage Trail.
"We are excited to be at Antonio's, through the graciousness of the Strangios, a family that continues to invest, develop and give back to their home town," said Lana Perlman.
Antonio's Banquet and Conference Center is located at 7708 Niagara Falls Blvd., Niagara Falls.