Young women's mental health issues to be discussed 5:30 p.m. Thursday in Niagara Falls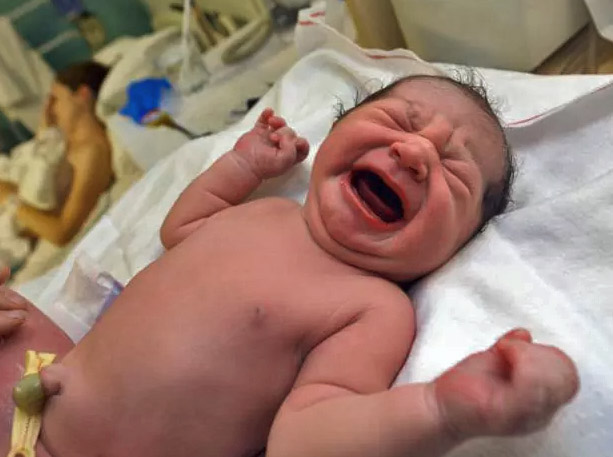 Niagara Falls claims highest newborn addiction rate in New York State
Growing concern over the health status of young women in the community has motivated nine area agencies to call for a public forum at 5:30 p.m. Thursday (Nov. 10) at Abate Elementary School in Niagara Falls.
At a press conference Monday, Memorial Medical Center Chief Operating Officer Sheila Kee said Niagara Falls has the highest newborn addiction rate in New York State. Niagara Falls' "prolonged economic depression" was cited as a primary factor as well as a lack of jobs and a poor public transportation system.
Titled "A Community Conversation on Mental Health Disorders and Substance Abuse in Young Women," the gathering will focus on such issues as mental and behavioral health, including prenatal care.
The collaborative effort is supported by the Community Health Center of Niagara, Community Missions, Mental Health Association in Niagara County, Millennium Collaborative Care, Niagara County Department of Mental Health, Niagara Falls City School District, Niagara Falls Memorial Medical Center, Northpointe Council, P2 Collaborative and Niagara County Legislator Owen Steed.
"We are really hoping for a big turnout that includes young women, including pregnant women, and those who love them – especially family members," said Project Manager Kimberly Backey of Millennium Collaborative Care, PPS.
Speakers from supporting organizations will address such topics as strategies to help people avoid addiction, connecting individuals with prenatal and preventative care services, and identifying supportive resources for people and loved ones dealing with addiction and mental health disorders.
Refreshments will be served at this free event.
"Our organizations are committed to working with the community to address these issues," said Kee.  "This community conversation will be an important first step."