Basket raffle Thurs. benefits Kaboom! "destination" playground at Mayor's Park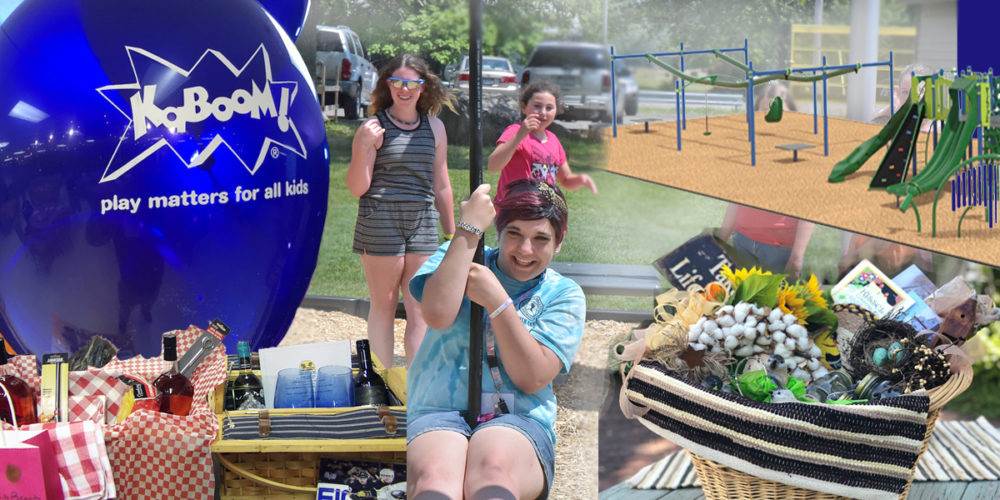 East of the Twin Cities Highway, there aren't many community assets in North Tonawanda.
With the July 27 build date for the Kaboom! playground at Mayor's Park, though, that short list is getting a little bigger.
Enjoyable for all kids — but designed for those with special needs — the playground will feature a zip line, climbing areas, slides and a forgiving play surface.

The playground will be built in six hours through the help of about 200 volunteers. (You can sign up here.)
"There's a job for everyone," said Kaboom's Bryan McNamara during the design day May 13, when kids doodled their dream playgrounds.
Afterward, adults looked through the designs and based on what they saw, came up with a list of must-haves, maybes and probably nots.

After a community voting process, a final design was selected.
To help fund the build day, a basket raffle, chicken dinner and dunk tank will take place Thursday from 5 p.m. to 8 p.m. at the NT Rec Center, 383 Vandevoort Street.
Youth center staff will be available to supervise kids in the gym while parents take part in the raffle, which will also feature "adult" baskets of wines, liquors and "pure romance" baskets.
Raffle ticket sheets are $5 each or 5 for $20. (Big ticket items will have separate tickets that are $5 a piece.) The chicken dinner is $10 at the door and $8 pre-sale.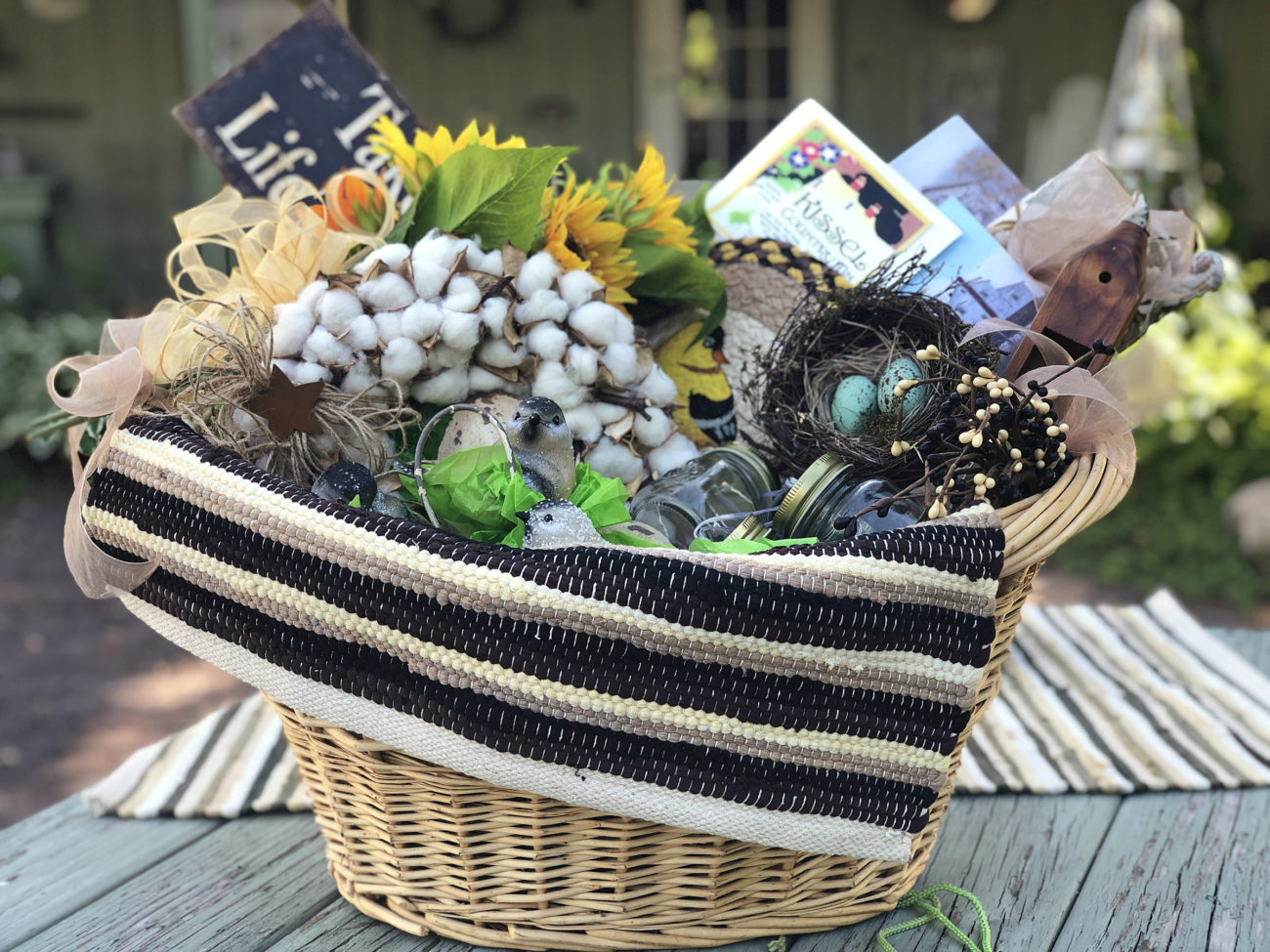 Kaboom! is a national nonprofit organization dedicated to giving all kids access to playgrounds, with more than 3,000 playgrounds across the country.
At 5,000 square feet, NT's playground will be twice the size of of a typical Kaboom! playground. The city's contribution to the $100,000 play space is $5,000.
Organizers hope to raise $8,500 at Thursday's event, which will go toward funding the build day as well as maintenance and future improvements.