Democrats seeking candidates in Wheatfield; MacSwan, Doktor head Republican choices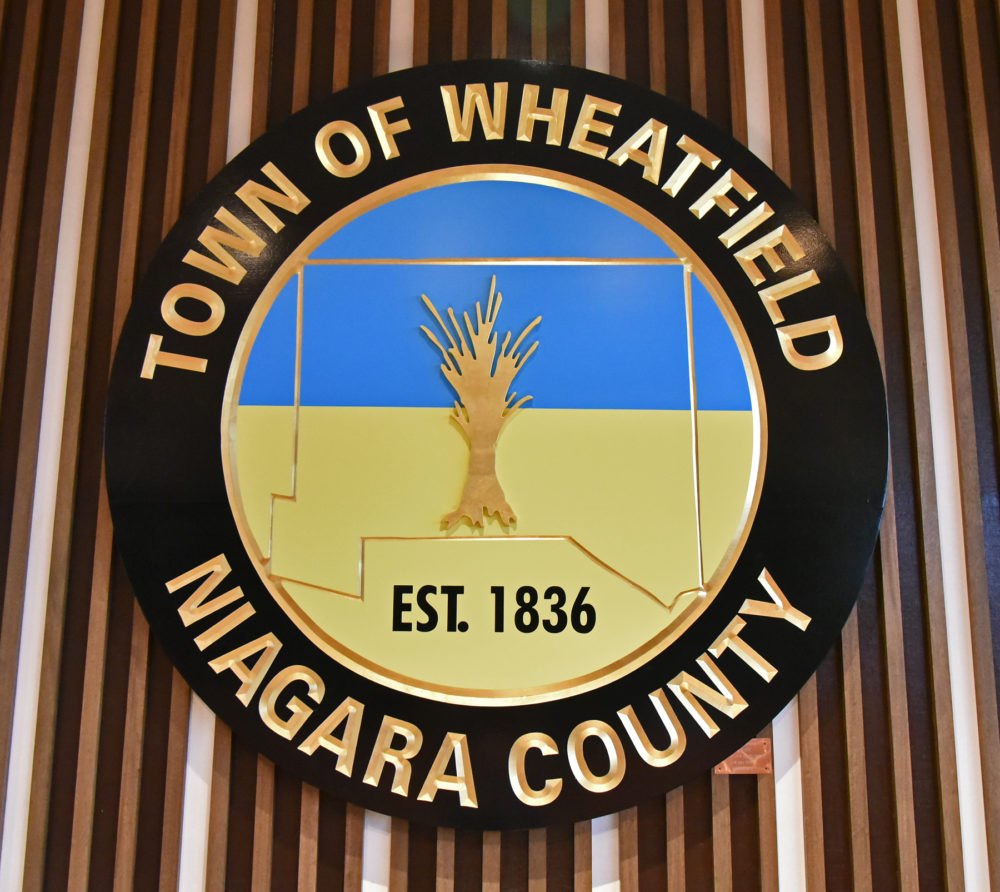 The Wheatfield Democratic Club announced this week they are currently interviewing candidates for two seats on the Wheatfield town board that will be up for grabs in November.
Current board member Randy Retzlaff is defending his place on the dais while Arthur Gerbec will not. Curt Doktor is the Republican vying for that seat.
Supervisor Robert Cliffe is also not seeking re-election.
"When I was asked to run I told the party that I'd like two four-year terms," Cliffe said. "I was never able to get the term changed to four years, but this is my eighth year and it is time to get some new ideas and new leadership in the old chair at the town hall."
Republicans recently chose Don MacSwan to run for the open position.  Councilman Larry Helwig said MacSwan is "a great choice who brings a lot of experience and continuity to the ticket. Having lived here and worked for the town for over thirty years, he understands the needs of the town and how to keep moving us forward."
Those interested in seeking the Democratic endorsement — or becoming a member of the Wheatfield Democratic Club — should email WheatfieldDemocraticClub@gmail.com.
Cliffe also said he's "not retiring." "I am still working at Helmel and hope to continue for some time. I may yet seek another minor position within the Town, but one which will allow me to take real vacations where I can spend quality time with my daughters and granddaughters regularly," Cliffe said.
Cliffe also addressed a published report from The Buffalo Chronicle that said he might be eyeing a challenge to fellow Republican Rob Ortt and his senate seat.
"First, there is absolutely no truth to the rumor about Senator Ortt's position. That was a shot in the dark from a writer whom I don't know and have never heard from. The Senator has stated that this matter is political and without any evidence, that he will be exonerated.  I take Senator Ortt at his word and continue to offer assistance wherever I can."