Bradley thanked for a career in compassion, communication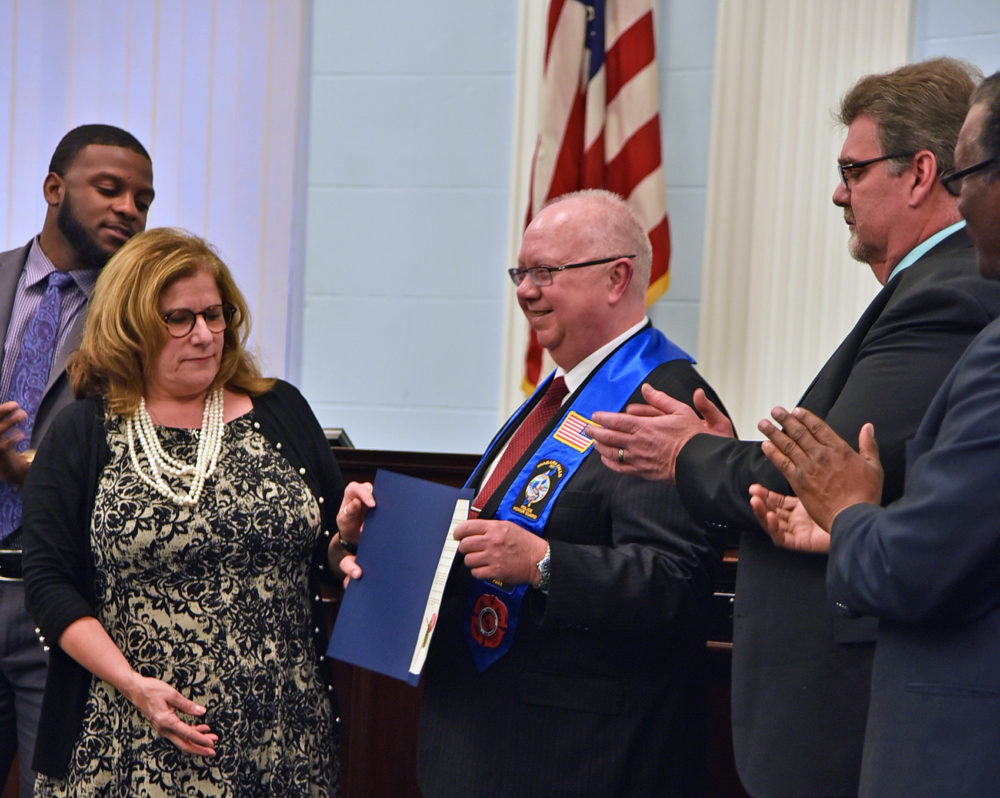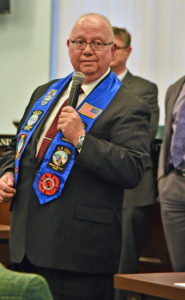 "It's a very humbling thing to be honored in the city of your birth," said fire and police chaplain Patrick Bradley.
He's also the communications director for Niagara Falls Memorial Medical Center as well as a former journalist and Niagara County reporter with the Niagara Gazette.
"I've had a very blessed life," said Bradley, who joined the Niagara Falls City Council on Tuesday to accept a proclamation honoring his service to the city.
"Every once in a while I get to provide support to these men and women, and they are the ones who should be receiving your applause this day," Bradley said of the first responders he serves.
"I get to work with a great group of people making miracles happen every day on 10th Street," he said of the hospital staff he works with in the process of writing about their events and programs.
"Yesterday was a holiday, and despite this fact, the police were still on the streets patrolling, the fire department and the people at the hospital were all still doing their jobs."