Memorial Pool's future might be heading to ballot box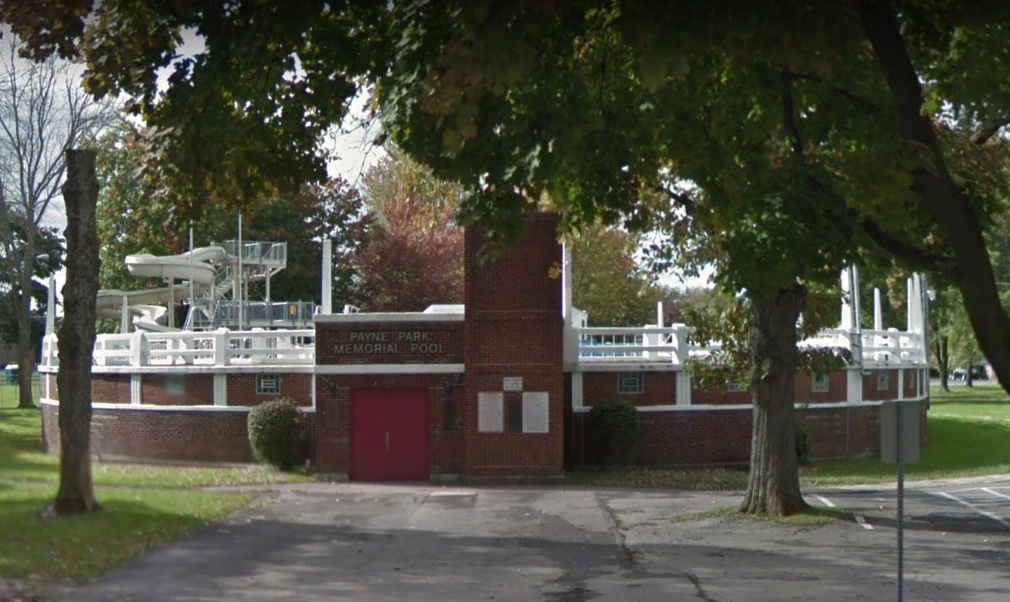 It was one of the last statements Tuesday night regarding the number of options facing the future of public swim in North Tonawanda, but Alderman-at-Large Bob Pecoraro's suggestion it be put to voters in November might be the only way to settle it.
Faced with losing $83,000 a year on the 70-days-a-year facility and a mounting list of looming big-ticket repairs, the NT city council has a host of choices regarding the public swimming pool that opened in 1948.
They include: closing the pool for an immediate and permanent cost savings. The downside is losing a valuable summer activity for currently about 200 kids and others a day as well as a cultural and historical legacy in the city.
For $2.5 million the city can repair Memorial Pool, gaining about 10 years of use.
For $6.5 million the city can get a splashy water park with a lap pool, water slides, lazy river and other amenities which would be unique to Niagara County and the Tonawandas. 
Its destination status could command much higher "out of city" rates. It would need to because yearly operating costs are expected to reach $250,000. With a projected daily use rate of about 900 people the splash park is expected to break even or make some money.
Building an indoor pool (only) instead would cost $8 million.
However, most indoor pools usually accompany a recreational center with courts, fitness center and other amenities that would take the total closer to $15 million.
And, of course, operating year round means correspondingly higher operating costs.
With less than $1 million in reserve monies and other expensive projects vying for funding, the city has some hard choices ahead of it.
Which is why the easiest choice just might be to leave it to voters in November.