Tackle-football advocates rally to preserve traditional sport for kids under 12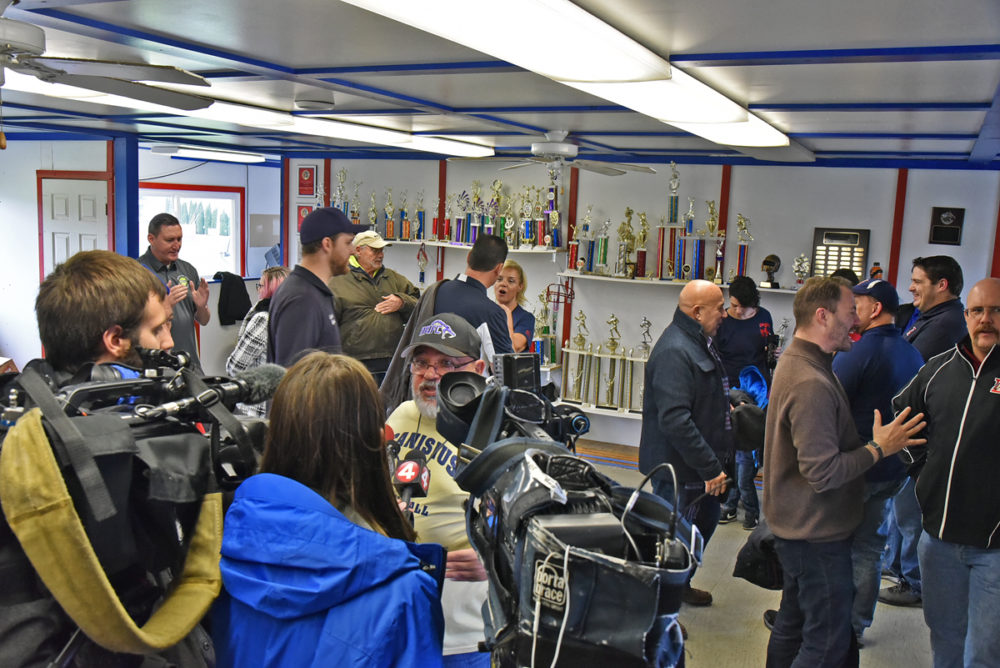 Coaches, local politicians, parents and players crammed into the NTAA room at Rescue Fire Hall in North Tonawanda today to protest encroachment on a sport that's been at the heart of NT athletics for generations.
However, state lawmakers citing medical evidence say tackle-football for kids under 12 — whose bodies are still developing — is dangerous and can lead to serious and permanent conditions including Alzheimer's.
Youth-tackle advocates, however, say all contact sports are potentially dangerous and involve concussions, and they wonder why football is being singled out.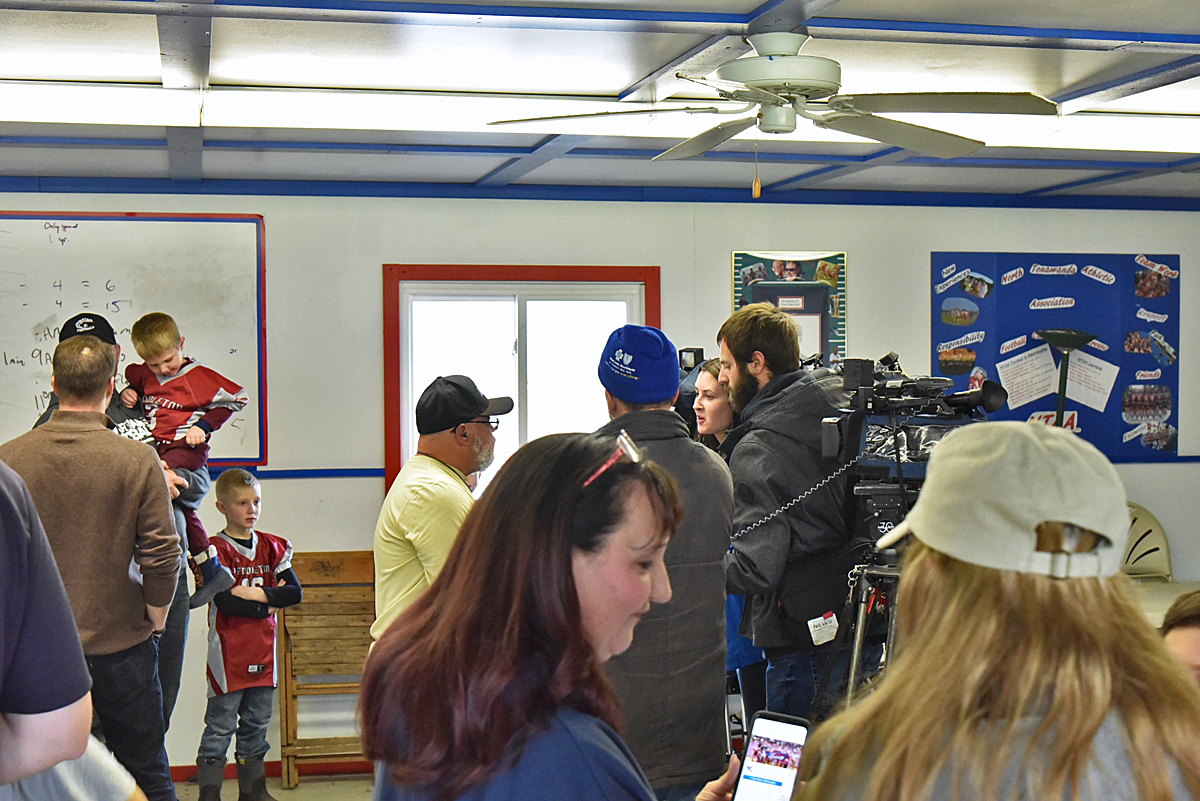 Also, youth football coaches are better trained in keeping kids safe, and other organizations opposing the ban say research on concussions and other serious brain ailments for kids is inconclusive.
Others say this effort is being led by New York City and Albany folks who share little heritage in the sport.
The bill to ban tackling for kids under 12 is in the New York State Assembly but does not have a sponsor in the Senate, meaning it is not likely to see a vote soon.