Carrousel museum hosting 4th of July kids parade down Thompson St.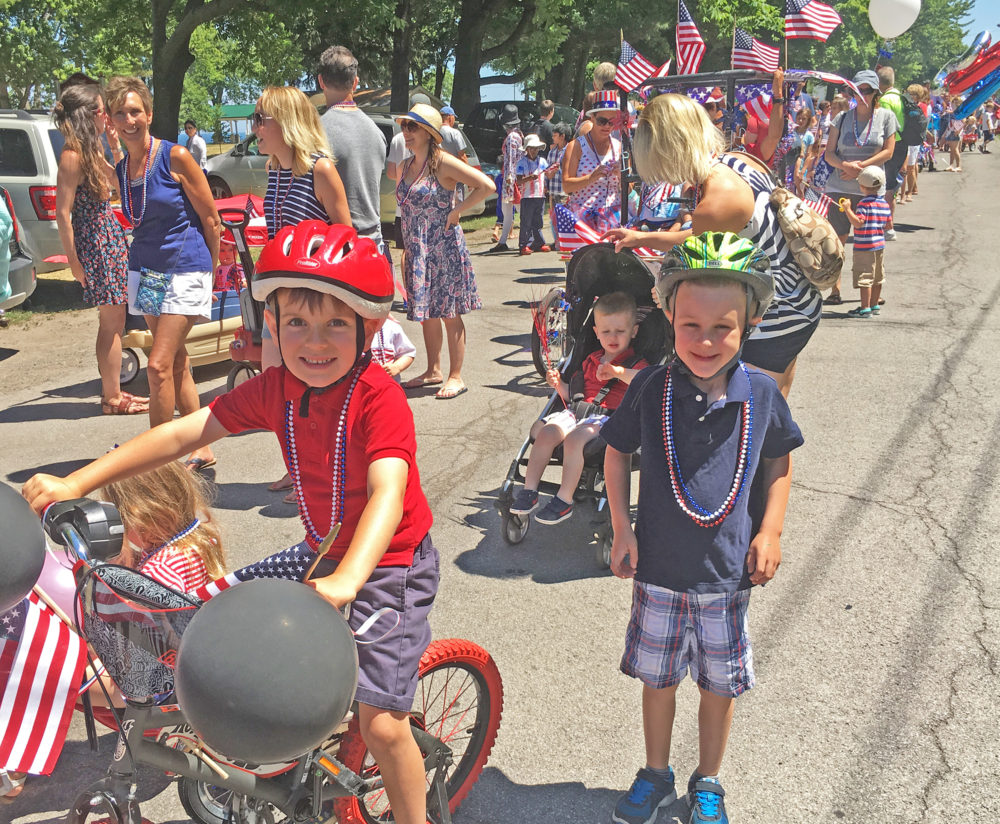 Kids can celebrate the 4th of July by marching in their own parade taking place near NT's iconic Herschell Carrousel Factory Museum.
Line up for the parade will take place 9:30 a.m. at Pine Woods Park near the corner of Thompson and Niagara Streets.
The parade — which is a new event to the city this year — will begin at 10 a.m. and travel down Thompson Street for five blocks to the museum.
Families of children participating in the parade will receive free admission to the museum and children will be given two ride tickets as well as an American flag.
Although not a requirement, children are encouraged to dress "patriotically."
The parade is being organized by Niagara County Legislator Rich Andres after attended a similar parade in Olcott last year.