4,500 views — thanks to you — one month later at Niagara News Source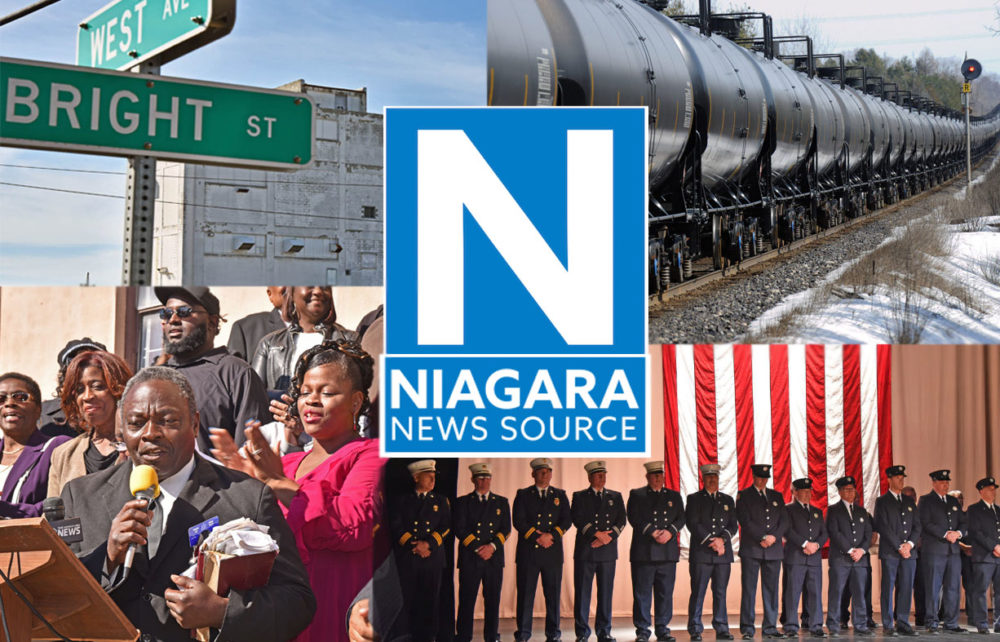 In the past month since launching Niagara News Source, I've tackled important issues not getting covered elsewhere ("Bright Street Reeling from Candlelight's Exhaust", "Bomb Train Activist Says Region Not Ready For Deadly Threat") and provided different perspectives and sources of information for other emerging stories ("Video Rallies Community Around Rev. Feagin" and "Ottaviano Says Overpaid Millions Should Stay at N.F. Water Board.").
And people have been taking the time to read and comment and even like.
I'm truly thankful for the great response — not just online but also out in the field — and my goal is to expand on this with even more articles from all over Niagara County, focusing on the stories that aren't being told elsewhere. Sometimes it's because there's not even one reporter on the scene. Other times it's because the issues are willfully ignored despite the obvious injustice and lack of transparency and equal time given.
I hope to sustain and grow this news service, which at the core is its independence, fair-mindedness — which is to say bluntly, not propaganda — and its professionalism. No other news organization in Niagara County can make that claim.
So as I continue to investigate and report, I hope you keep coming back and together we'll see what's next.