Is history being shown the door in North Tonawanda?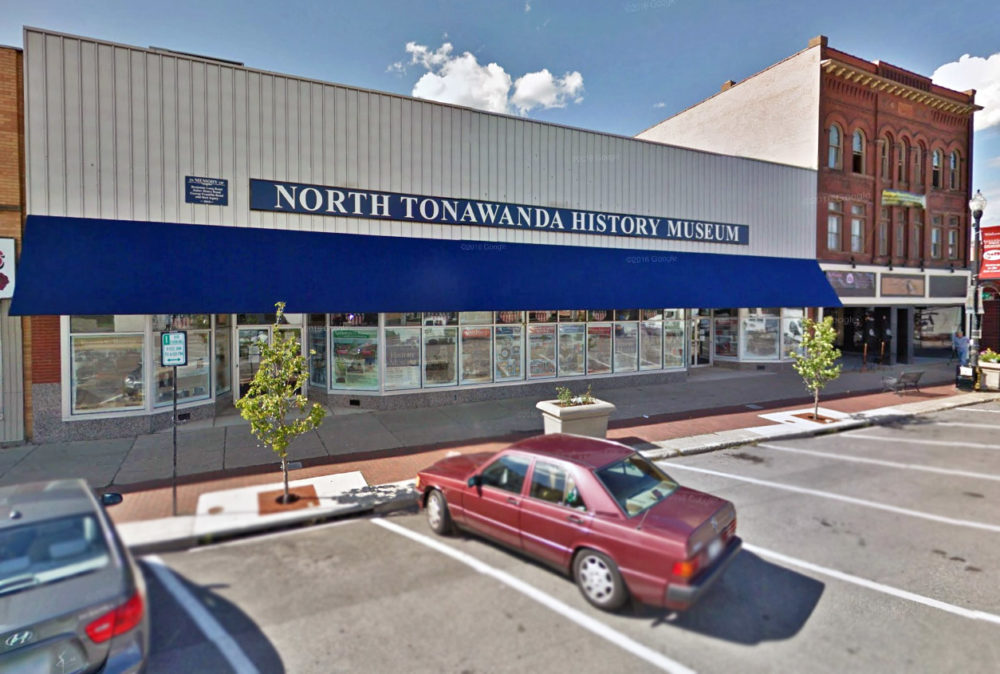 "When the North Tonawanda History Museum bought the building at 54 Webster Street, it was scoffed at for paying $675,000," says N.T. History Museum member Audrey Monkiewicz. "Some of the original board members immediately walked away, expecting it to fail. But the Museum survived, thanks to the support of those who believed in its mission."
"The Museum still owes $289,275 on the building. That sounds daunting, but a vacant structure about a block away from the Museum has an asking price of $900,000. That building was under consideration as a possible relocation site, but its price and its condition made the Museum's current building look like a bargain."
"We need to keep the NT History Museum where it is. It is the least expensive and the most logical thing to do."
"A grassroots campaign launched the NT History Museum back in 2003. Have residents changed their minds? If not, it is hard to believe that a city of over 30,000 people cannot come up with $300,000 to keep the museum dedicated to its history and heritage."
"There are always people who believe that somebody else will take care of things. Perhaps NY State? That is not going to happen. The NY State Education Department staff does not move and store collections. They use phones to contact other museums to inquire about their willingness and ability to accept collections. Their staff has already contacted local museums, including the Historical Society of the Tonawandas and the Niagara County Historical Society. They have been unsuccessful in finding a home for North Tonawanda's treasures."
"Some people maintain that the Museum should vacate the premises. No site has been found for relocation or for storage. Do we want the Museum to just vanish?"
Time is running out. The Museum will be evicted if it does not pay off this mortgage. If you care about North Tonawanda, its history and its legacy, then do something.
An account has been established at M & T Bank and donations over $100 will be returned to donors, if the Museum cannot raise enough to keep the building. Mail a donation to: "Friends of the NT History Museum", 54 Webster Street, North Tonawanda NY 14120.
Please act today.